While we waited for the car caravans to get started, many of us met new people, chatted, and took pictures.  Here are some people I photographed.
Nancy Jackson's brother Bill, his son Steve Jackson, and Dan Hyde.  Photo by Dan's wife Mary Jane Hyde.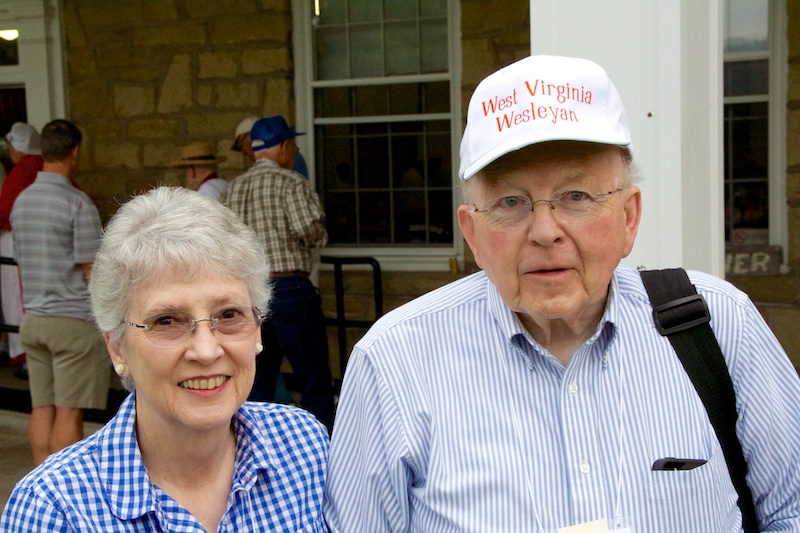 Ginnie and Dewayne Lowther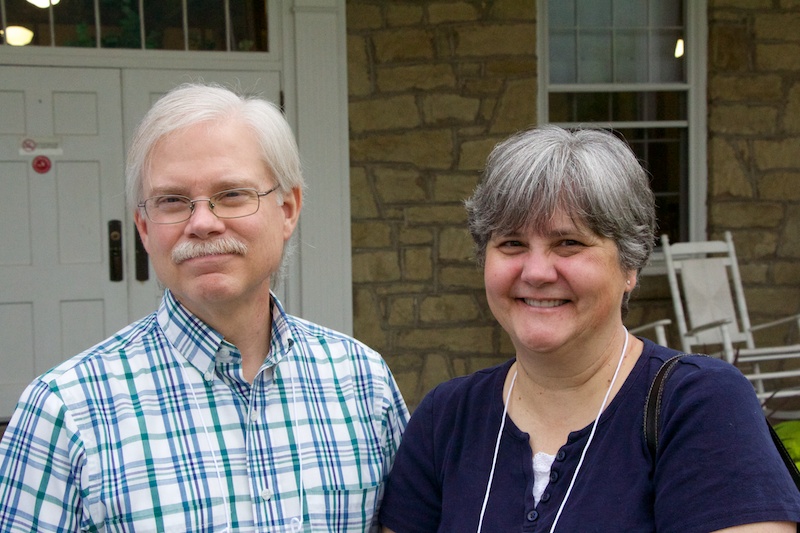 Ginnie and Dewayne Lowther's daughter Paula Lowther McGrew and her husband Gary McGrew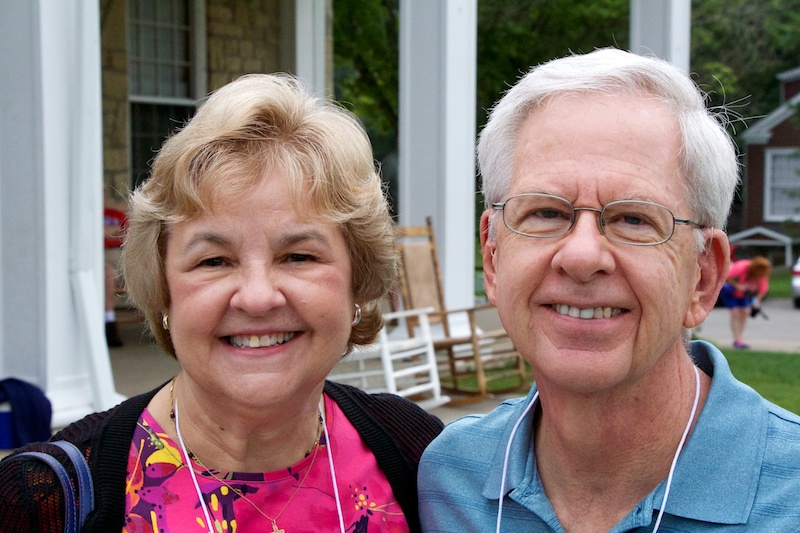 Gayle and Roger Robey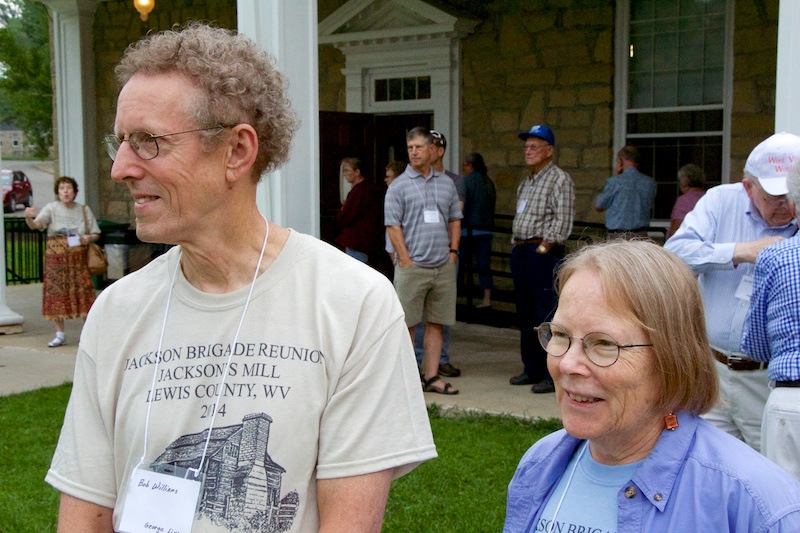 Bob Williams and Jane Hilder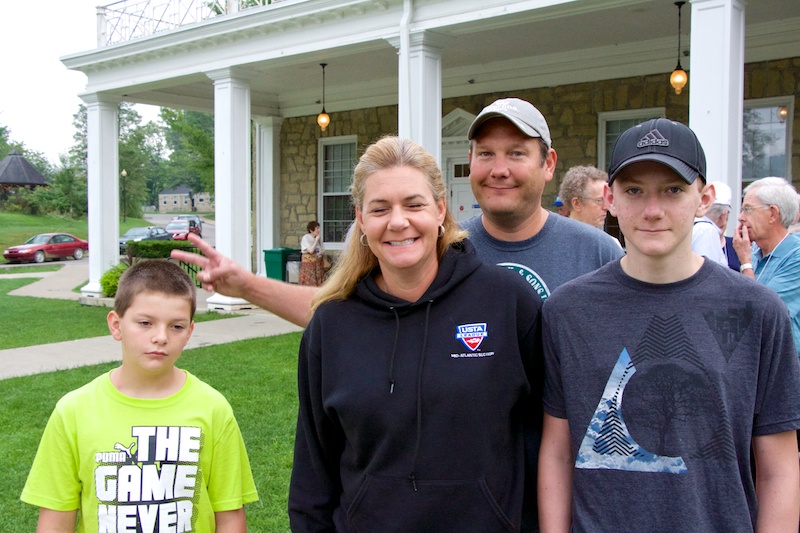 Lesley Tompkins, two of her boys and Doug Powless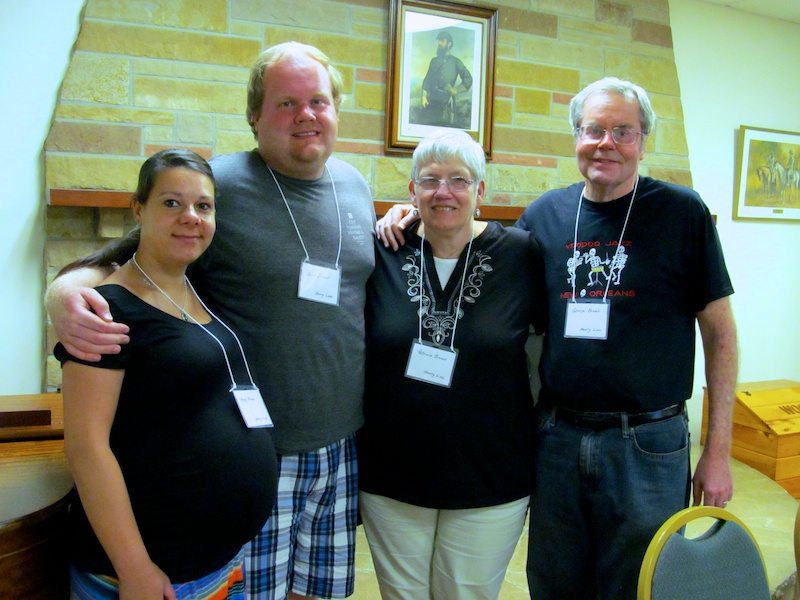 Maggy Brown and husband John Brown, John's parents Patricia and George Brown.  Photo by Gayle Robey.