The third Pioneer Home will be the haunted house belonging to Jacob Jay Jackson, son of John Jackson Jr.  Located in McGuire Park near the Weston Walmart.  The home is currently owned by Cindy and Dr. James Shaver.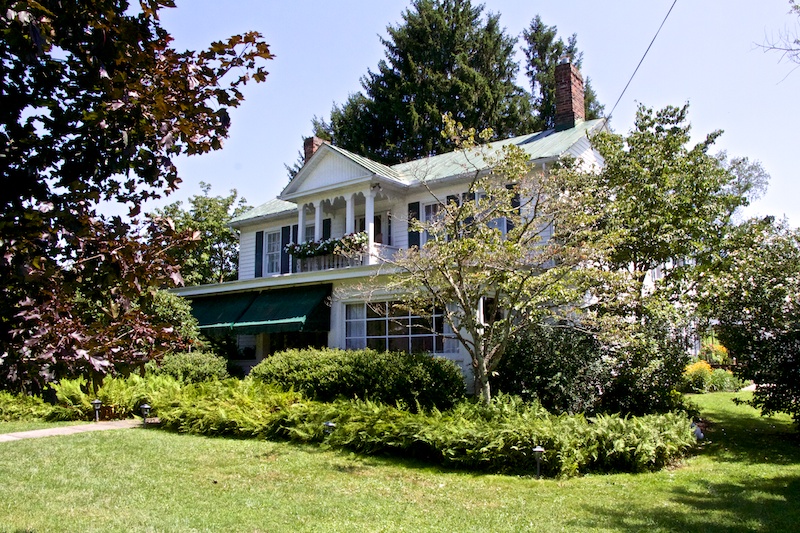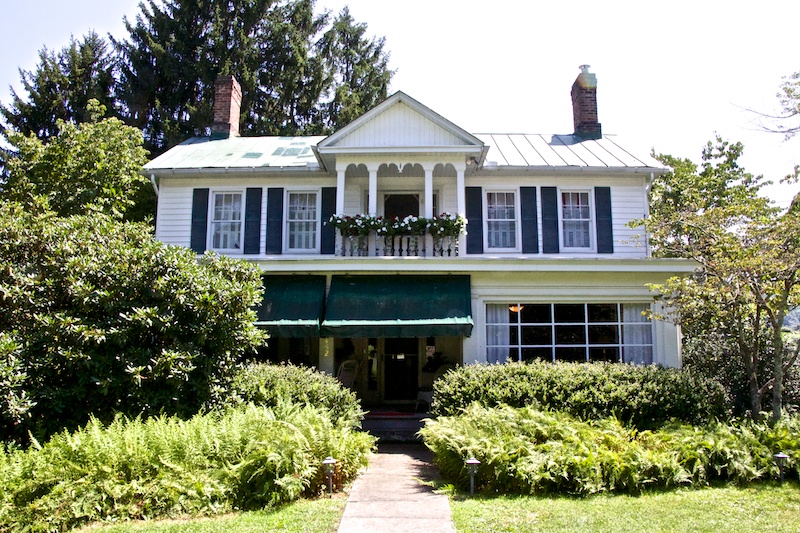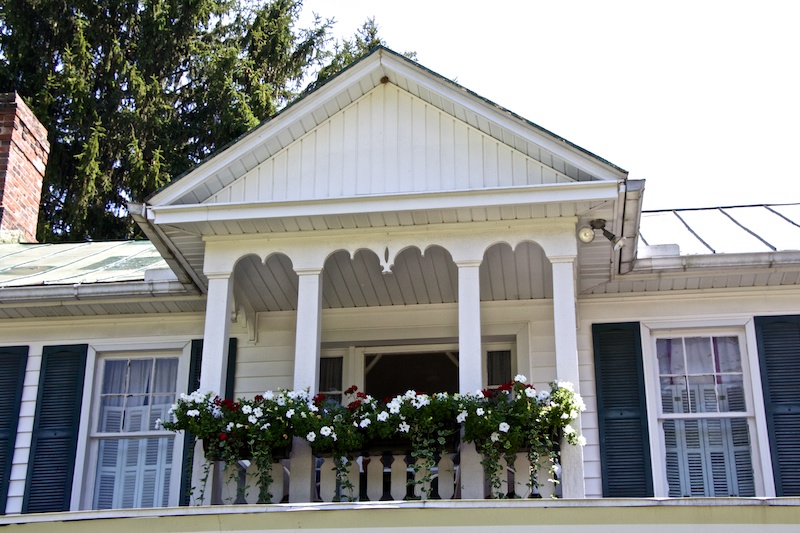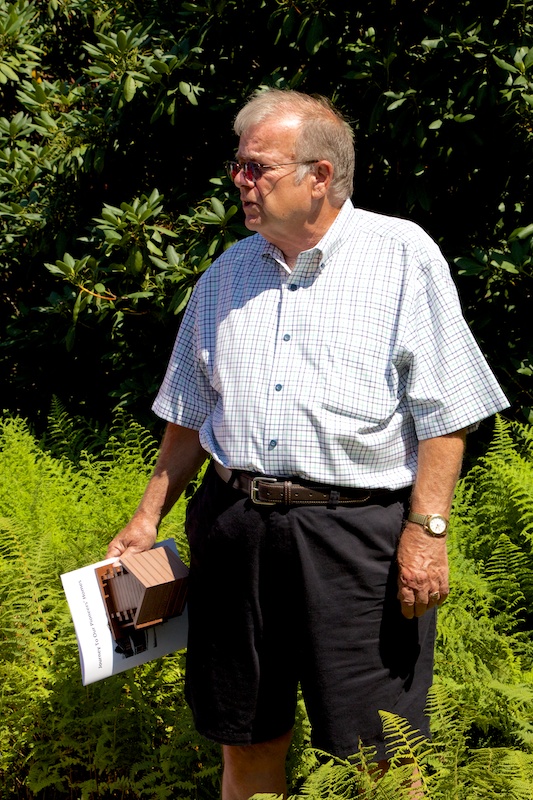 Jim Shaver gave the tour and discussed the history of the house.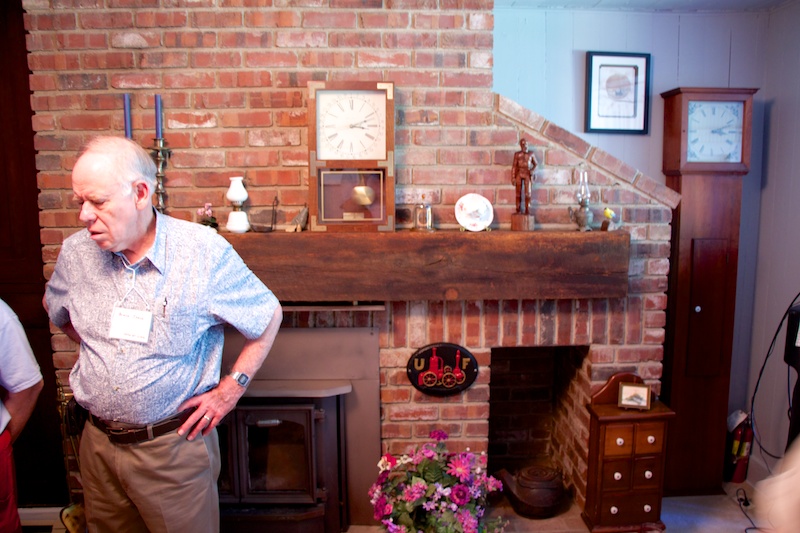 The fireplace in the original two story poplar log house built by Jacob Jay Jackson in 1849.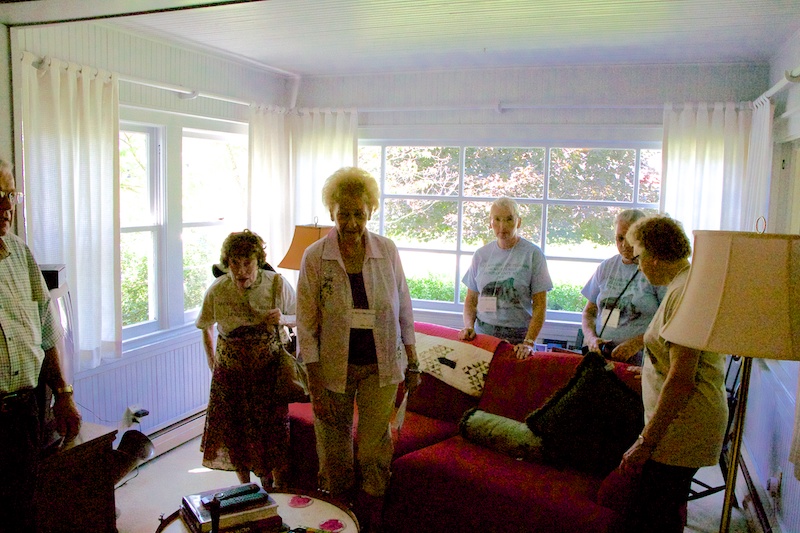 A wall adjoining the front porch was removed and a sun room was created for a lady who had TB.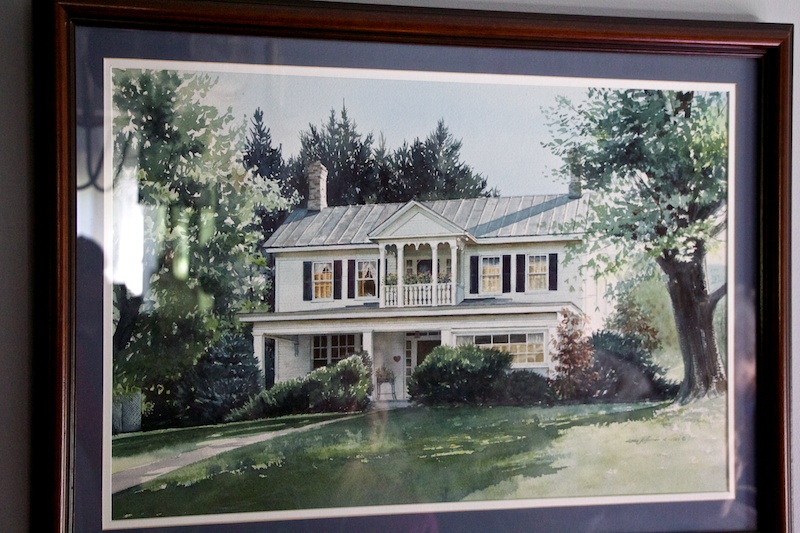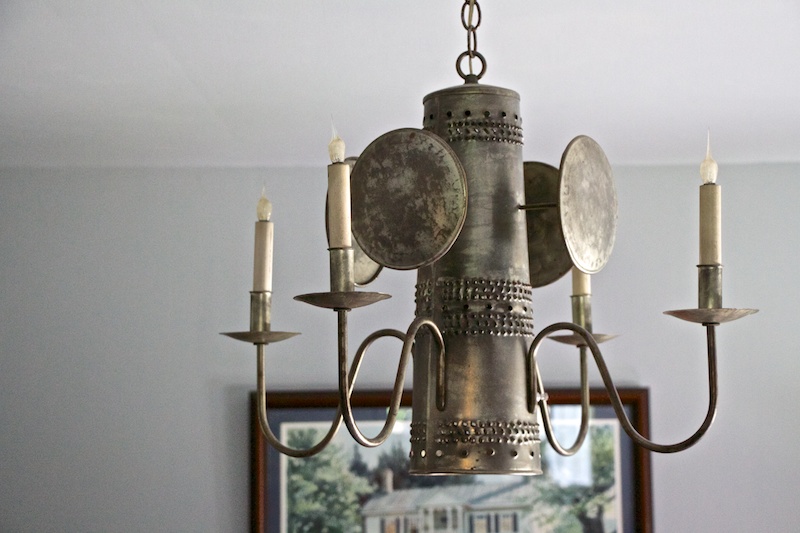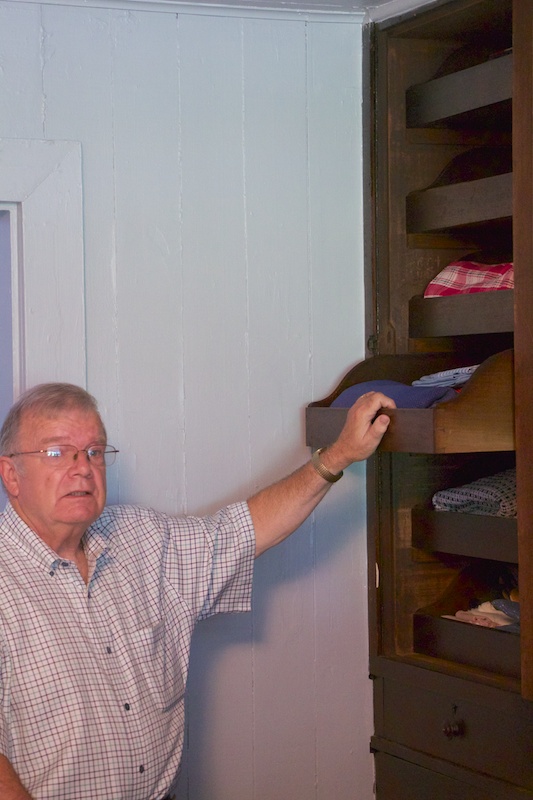 Notice the vertical boards on the wall of the old part of the house.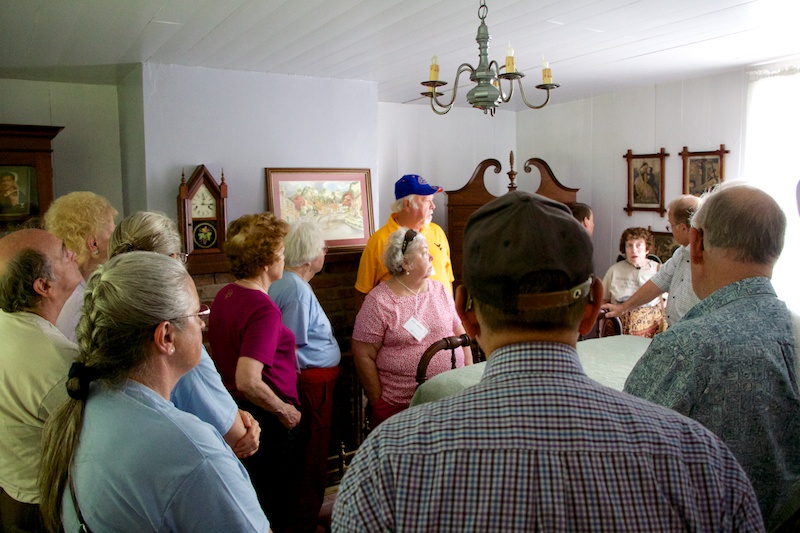 Notice the boards in the ceiling in the old part of the house.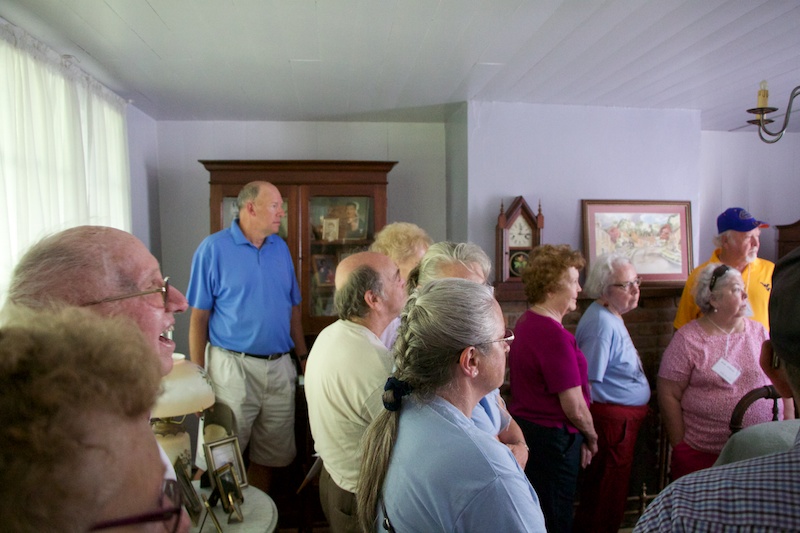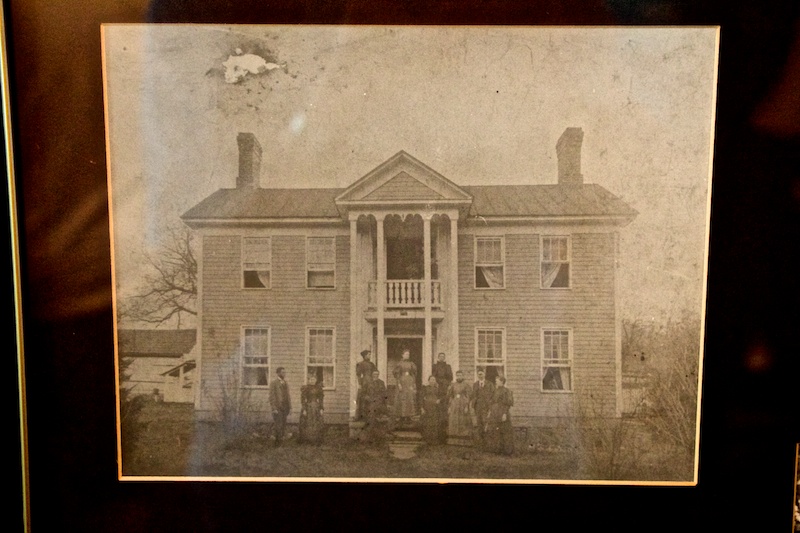 View of the house around 1890 before front porch was added.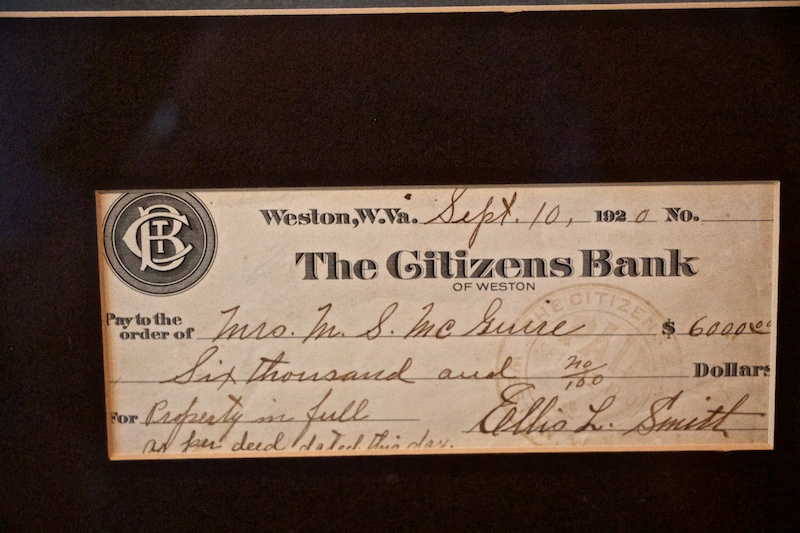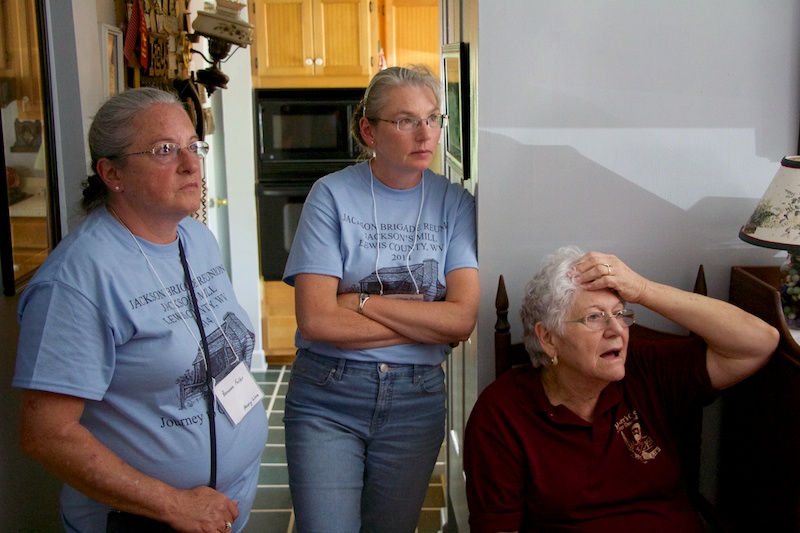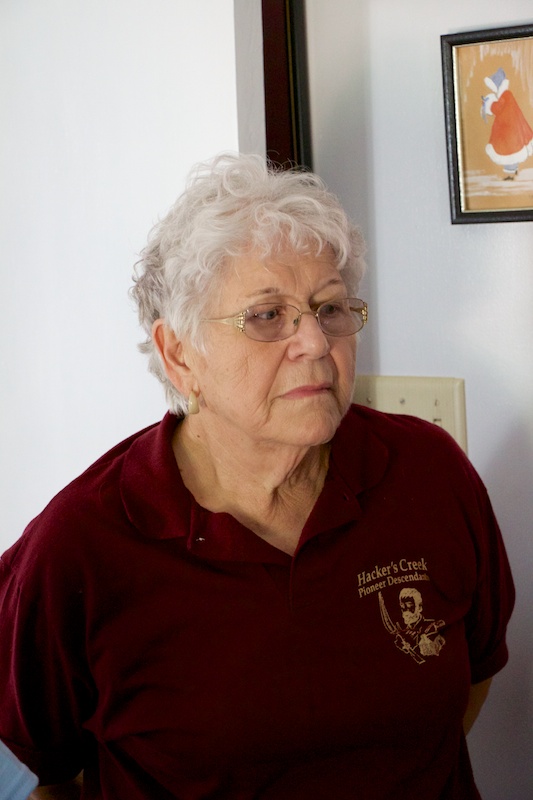 Joy DeFazio of the Hacker's Creek Pioneer Descendants organization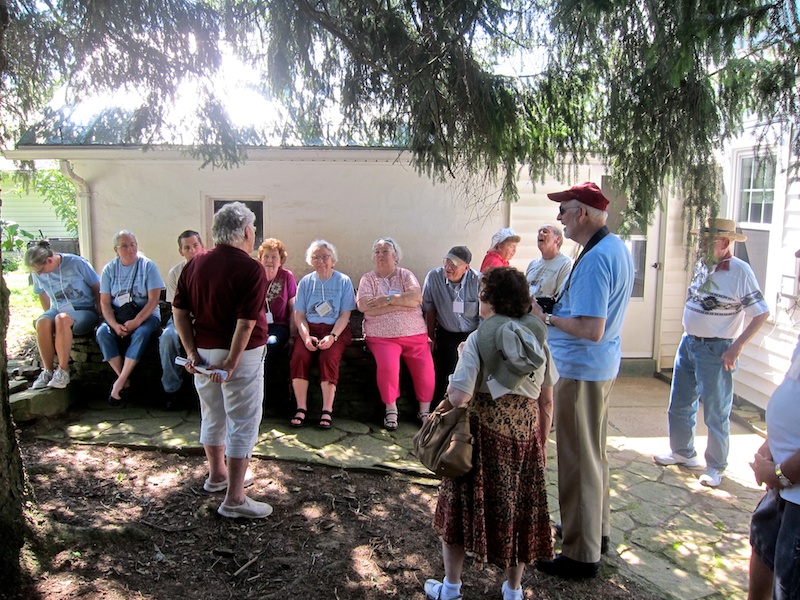 Joy talked about the history of the house and about the people who lived in the house.  Photo by Bill Jackson.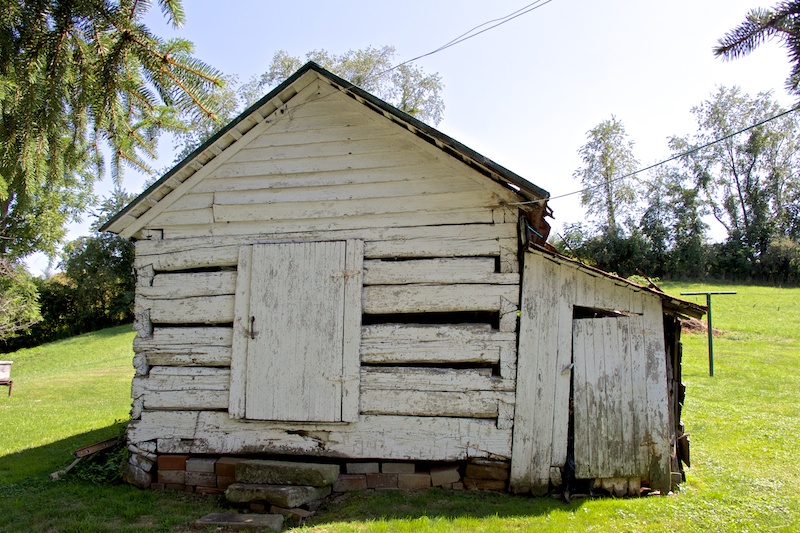 Old corn crib out back.